Foxsys is one of the biggest Video Vigilance and Virtual Doormen in Uruguay. In the past few years it had a huge growth of clients, leading to difficulties in their Customer Service and Operators areas, being overloaded. They needed to control the access to the buildings, to register new users of any kind, to manage new authorizations, to manage the users inquiries, and both their Operators and Customer service team were using all their time to complete these tasks.
They needed an app for their users to use, and self-manage all their authorizations and inquiries.
As well for letting them open the door via a video call!
To build a fast and secure app, that allows Foxsys' users to do all kind of management of their flat, acces to their building and customer support.
Create a robust telephony central that supports all the video calls to the buildings doors. Also have an intuitive and eye catching design, videocall Push Notifications and both Android and iOS deployment.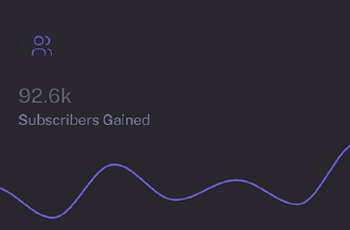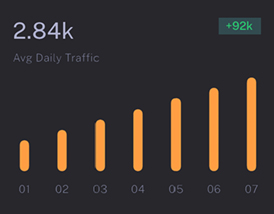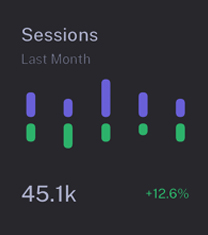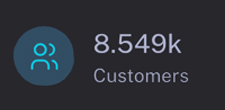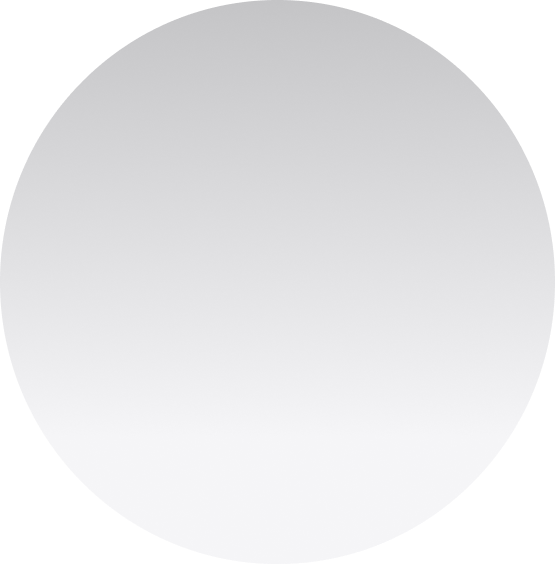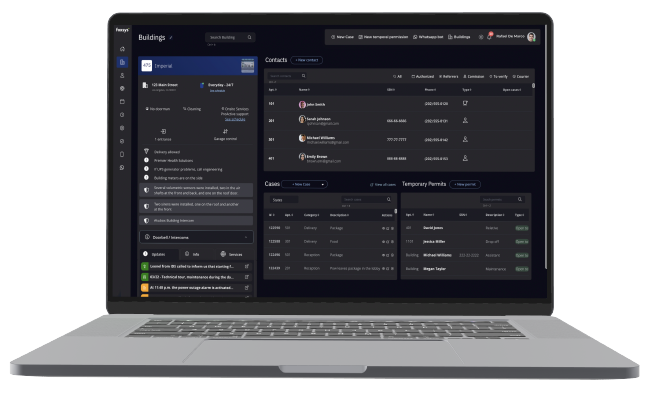 Management System
We created a set of applications for different areas which would support new needs without the need to hire more staff.
Once we understood the organization in depth, with the help of the different areas, we began to create different solutions to improve and automate processes.
100 % Of client's operations
Managed by our tailored system
Mobile App
An Application that has already been adopted by 60% of Foxsys' users and increasing.
It is a great differential for selling the service.
The customer service requests reduced about 40%, allowing them to work in other areas, and saving Foxsys money for being more efficient.
50 % Of client's operators
Time reduced by giving their clients the app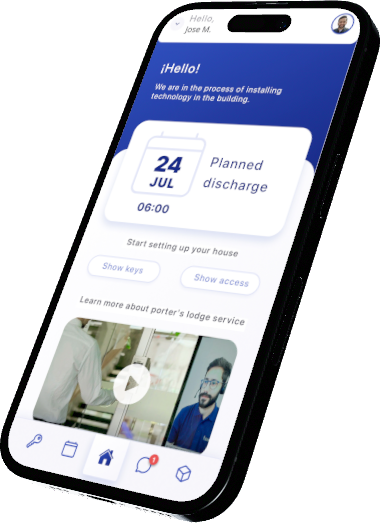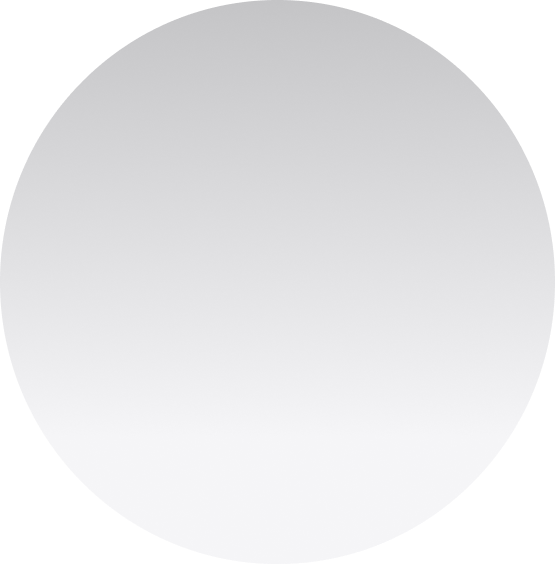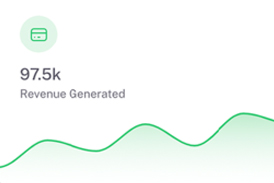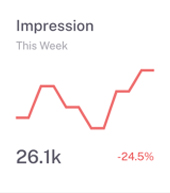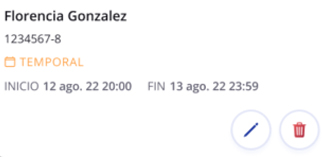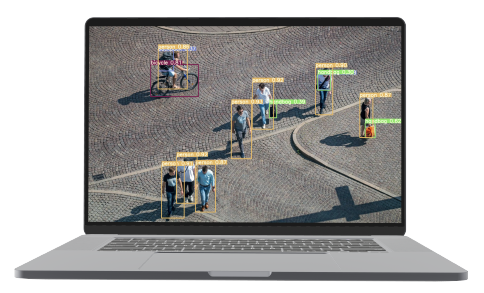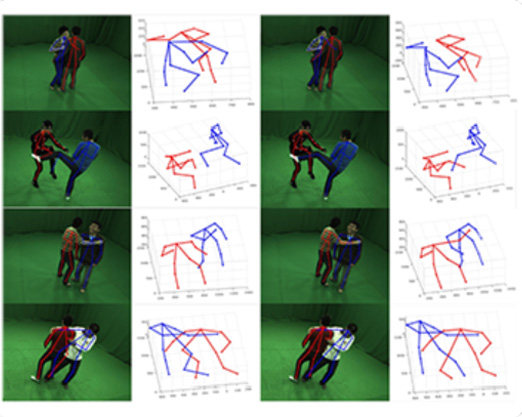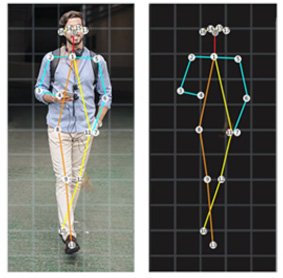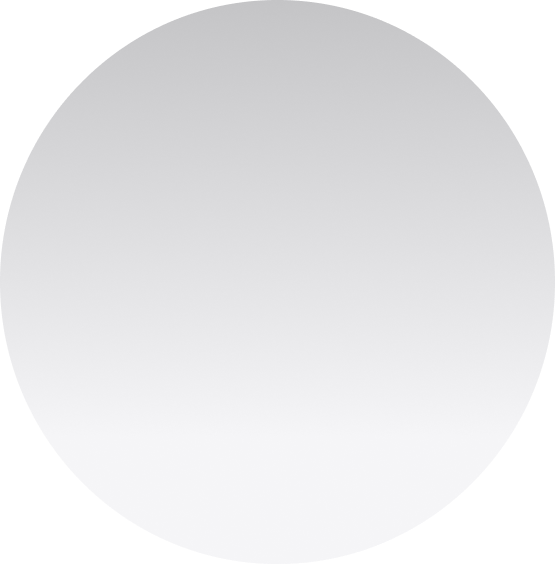 Artificial Intelligence
A real time pose detection software that detects over 2500 cameras in real time.
It detects people and suspicious behaviours, allowing to classify those events, and reduce the number of events they have to process.
2500 + Security cameras
Pose detection in real time


"They are absolutely committed to producing the solution that is needed in order to make our business more scalable.

We discovered that 50% of the events that were received in our control room were not related to human activity. On top of that, if we classify the 50% remaining we could gain between 80-90% optimization classifing relevant and irrelevant events.