Pike Aviation specializes in providing flight support solutions for general aviation trips throughout Latin America & the Caribbean, in more than 100 airports within 40 countries.
They offer services for most types of aircraft in more than 100 airports within 40 countries and islands. They have Operational offices in Argentina, Bolivia, Panama, Paraguay, Mexico, Uruguay, Miami, and The Netherlands.
Pike was a fast growing company with a lot of operations to handle all their customer flights. They managed all that info in well build Excel sheets, but the more they grew the more difficult and slower the handling got. They needed a solution to manage all of their info and operations, so they reached us out.
Using agile methodologies, we built a tailored Core System for a client that did not know exactly what they needed, in the best possible way.
The CRM and ERP allows them to manage from the complex operations they have to do every day to handle the airplane's itineraries, to the provider's and client's accounts. By using LEAN principles and being constantly in touch with them and receiving constant feedback we managed to successfully build an enormous Software they use every day in multiple branches, in multiple countries!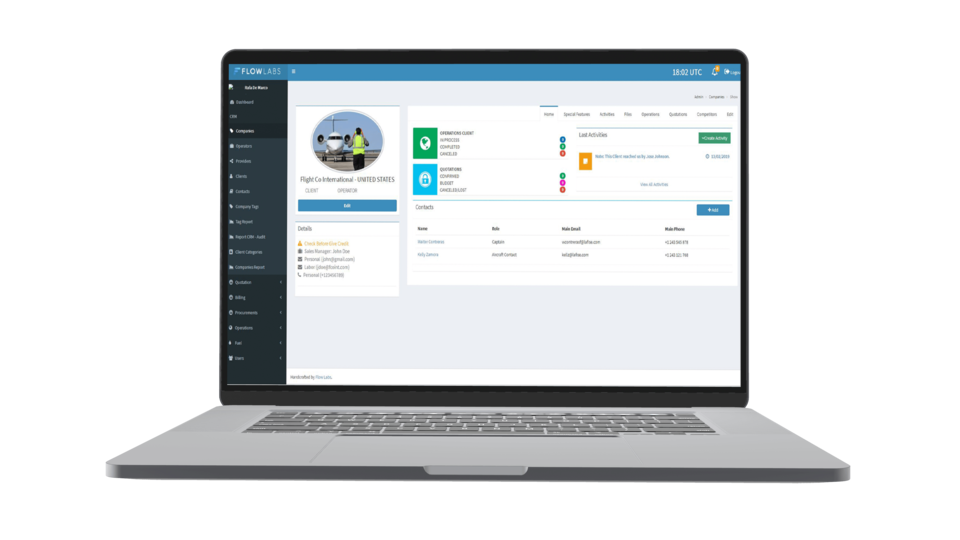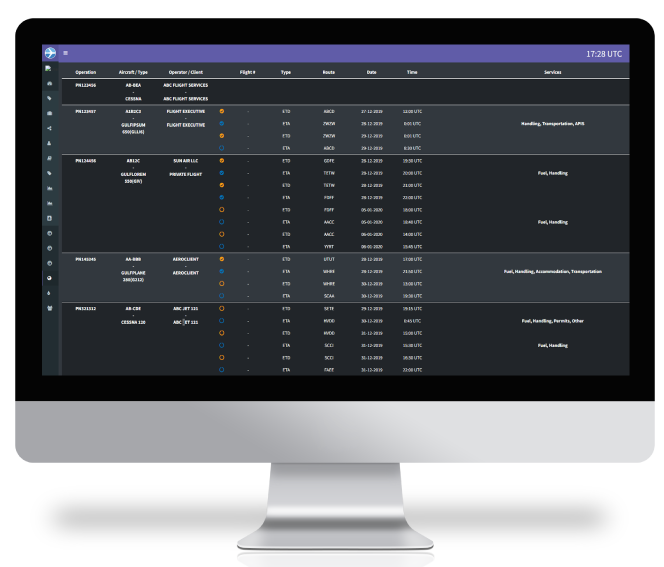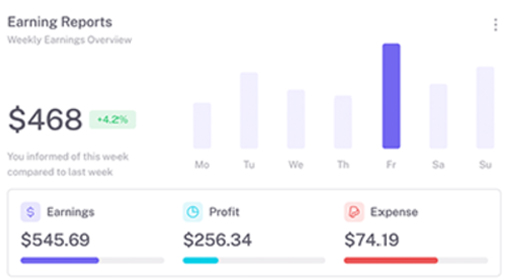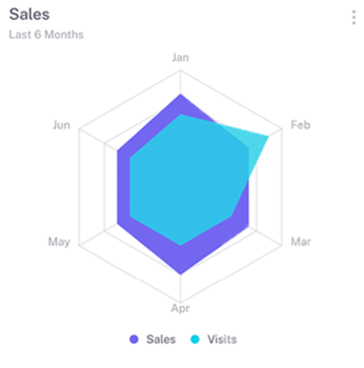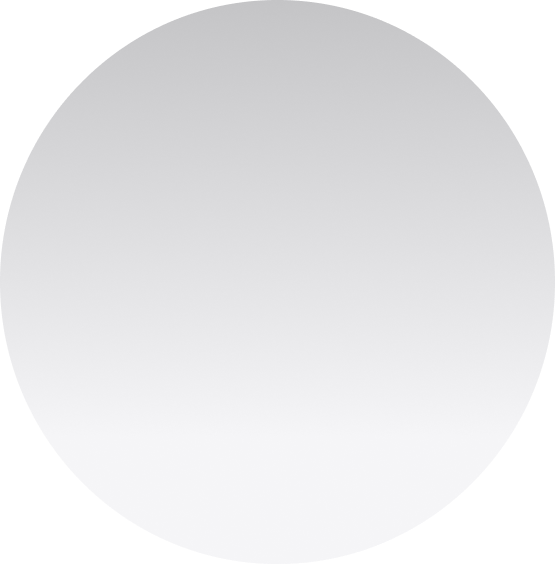 CRM
They have smooth operations and work flawlessly every minute. With tailored software for each branch of their company.

They wouldn't be able to manage all the data and process all the itineraries they do without it. We did not only lower their work stress by making super efficient software, but also expanded the limits on what they can achieve! And in the process, we became really close and even bonded friendships with them!
20 + Countries
Expansion using our system


" Within the first stage we were able to group and categorize all the information of the company in one place. This allowed for an incredible improvement in working times, from searching in many different excel spread sheets to putting a name and all the information to appear.

The project management was very good, well organized. They regularly meet deadlines. The company's operations were integrated into the software, Operations, Quotes, Procurement and Billing. "