The UAM is one of the largest Logistics Centers in Uruguay. It has 950,000 m2, destined for the commercialization of wholesale fruits and vegetables. They were in a process of moving, with the purpose of being able to increase their operations.
Create a set of applications for different areas which would support new needs without the need to hire more staff.
For this, a consulting process was established, with the aim of deeply understanding the company, its objectives, problems and its stakeholders.
Once we understood the organization in depth, with the help of the different areas, we began to create different solutions to improve and automate processes.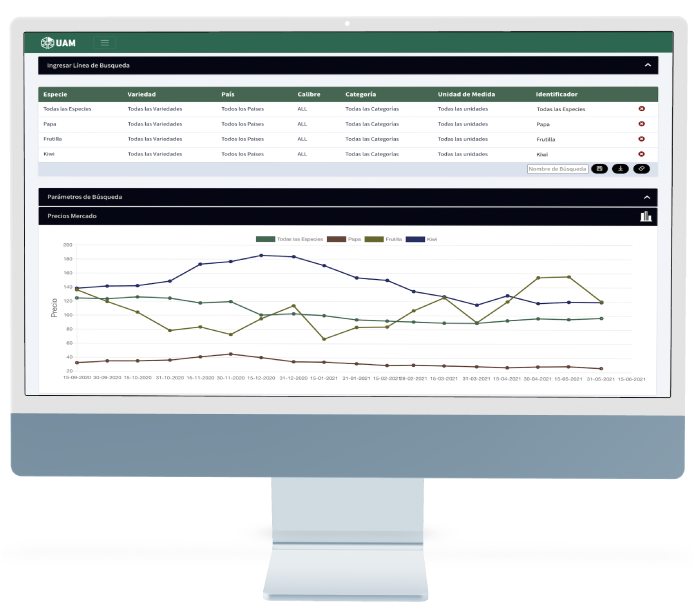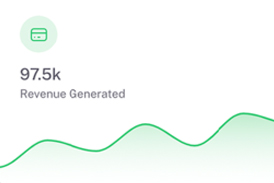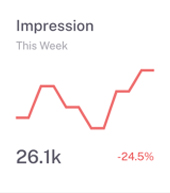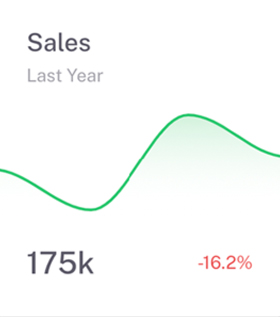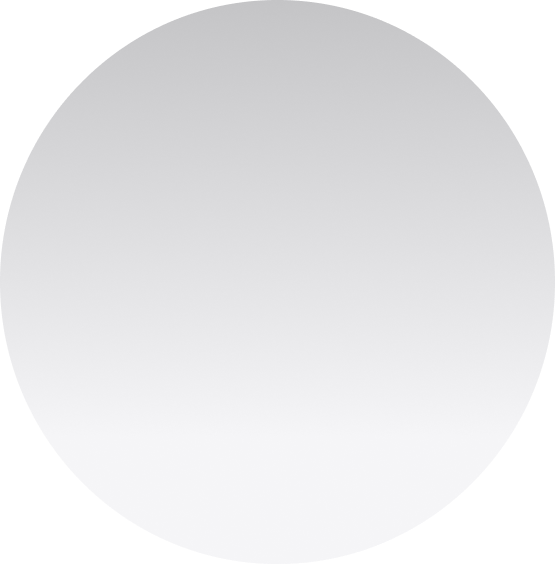 CRM
We managed to optimize the commercial area by 150%, which allowed them to support the new demand and move resources to other areas of greater value.

It was possible to digitize 100% of the processes in this area, which drastically reduced the use of paper and improved the service provided to the end customer.
200% Operations Capacity
Increase with the same team size, using our software


"Since Flow Labs has partnered with the company, the projects they've been working on have been successful. The team delivers products with great quality and impact. They use agile methodology for seamless project management.

In one of the projects, the time needed to carry out a commercial operation was reduced by 50%, managing to move valuable resources to another area of ​​the company. Another project drastically reduced the use of paper, digitizing 100% of the process. Additionally, the information contained in these papers is directly entered into a database for further processing, which had a great impact on the quality of the resulting product.